Anti-Fog
Regular price

Starting at

$22.00

Starting at

$22.00

Regular price

Starting at

$22.00

Unit price

per
Say goodbye to fog and say hello to perfect visual clarity! Nexgen Anti-Fog is the ultimate solution to combat condensation on your windshield, windows, mirrors, and so much more. Gone are the days of sitting in the driveway de-fogging with AC, delaying your drive.
Our Anti-Fog Spray is a CONCENTRED WINDOW DEFOGGER made with specialized surfactants and functional silicones that's proven to fight fog up to 5x better than the competition. Fog and condensation are made of millions of tiny water droplets that stick to glass and plastic; once applied, Anti-Fog completely flattens these droplets, making them (and your windows) completely see-through again! 
Anti-Fog Spray is SAFE TO USE on all car glass and even VISORS and GOGGLES. Our car window anti-fog provides guaranteed results for 1 year, so there's no need for monthly reapplication. 
At Nexgen, we only use the best chemical ingredients and manufacturing to deliver the best detailing and car maintenance products on the market. Anti-Fog is no different! You can expect INCREDIBLE RESULTS, or it's your money back. 
You can't drive if you can't see! Do yourself (and your car!) a favor and pick up Anti-Fog Spray while supplies last!
Instructions

Apply only to a cool, dry surface.

1. Clean surface prior to application.
2. Spray Anti-Fog directly onto surface for best results.
3. Rub into surface using a clean, microfiber towel.
4. Remove excess product with a clean, microfiber towel.

Note: Anti-Fog can be used on glass, windshields, plastics, mirrors, visors, lenses, and goggles. Avoid use on designer eyewear.
Shipping & Delivery

Free standard shipping on any order above $75.

With a Nexgen VIP Membership, you will receive FREE shipping with every order.

Otherwise, shipping cost will be determined by the quantity of product in your order, and packages are primarily carried by DHL. Your shipping and satisfaction are guaranteed, and we have a simple money-back promise if, for any reason, you're not totally happy with your Nexgen products.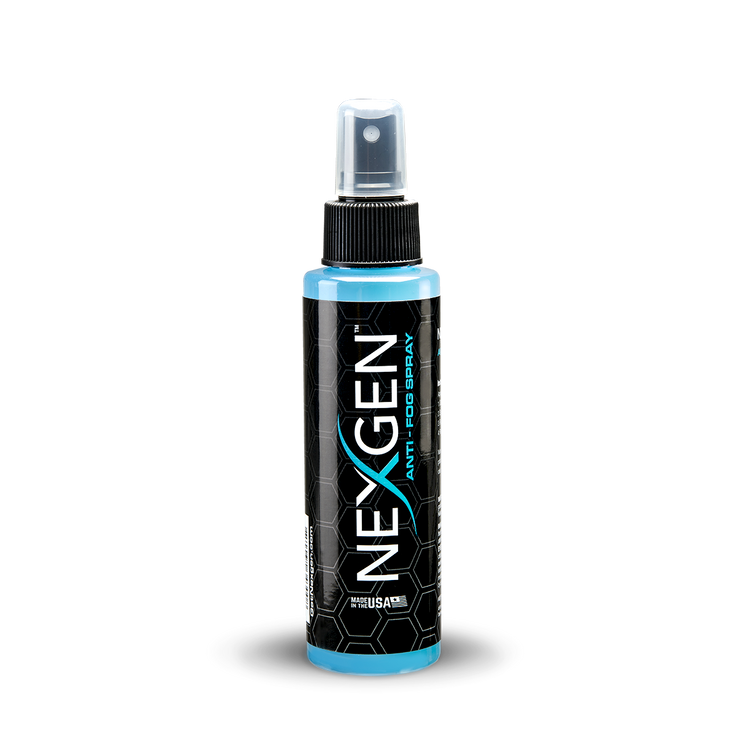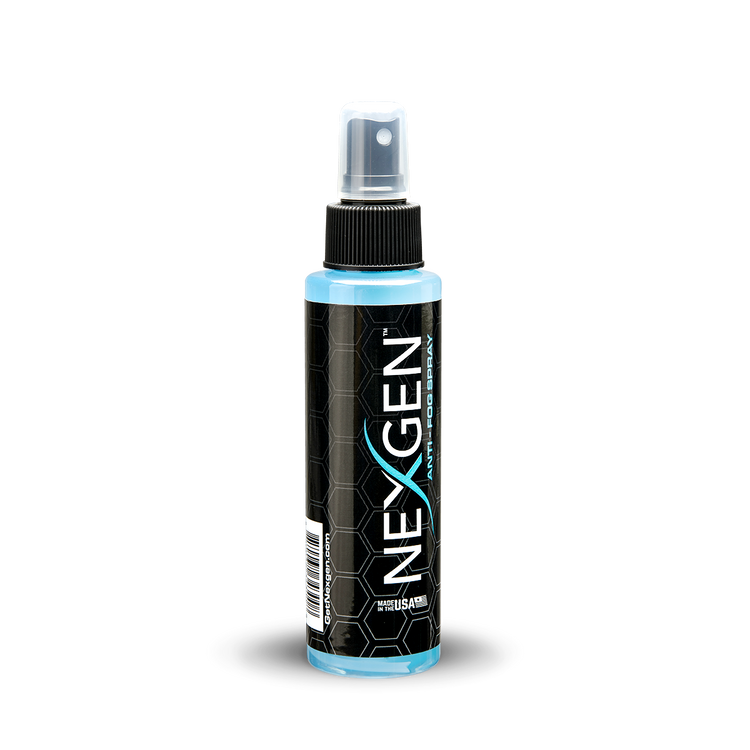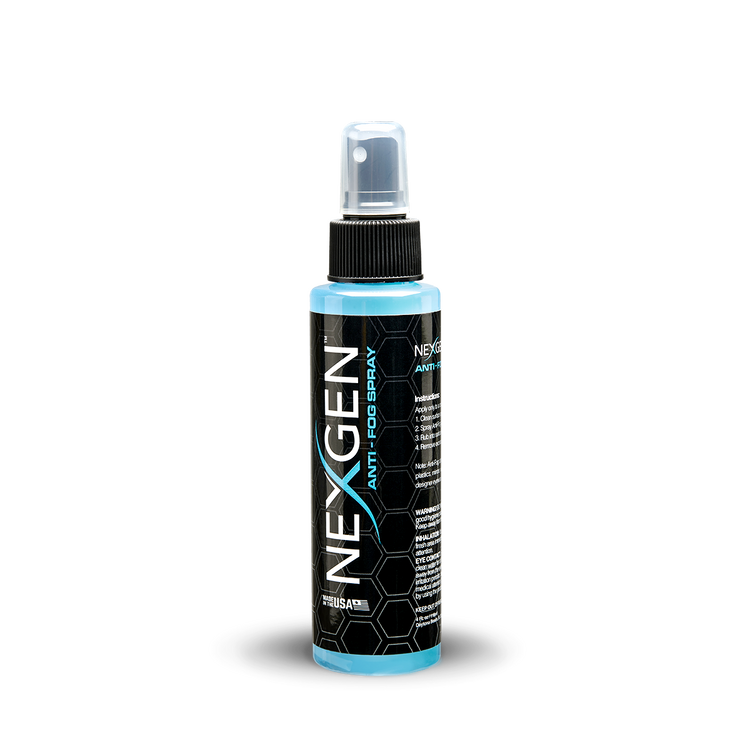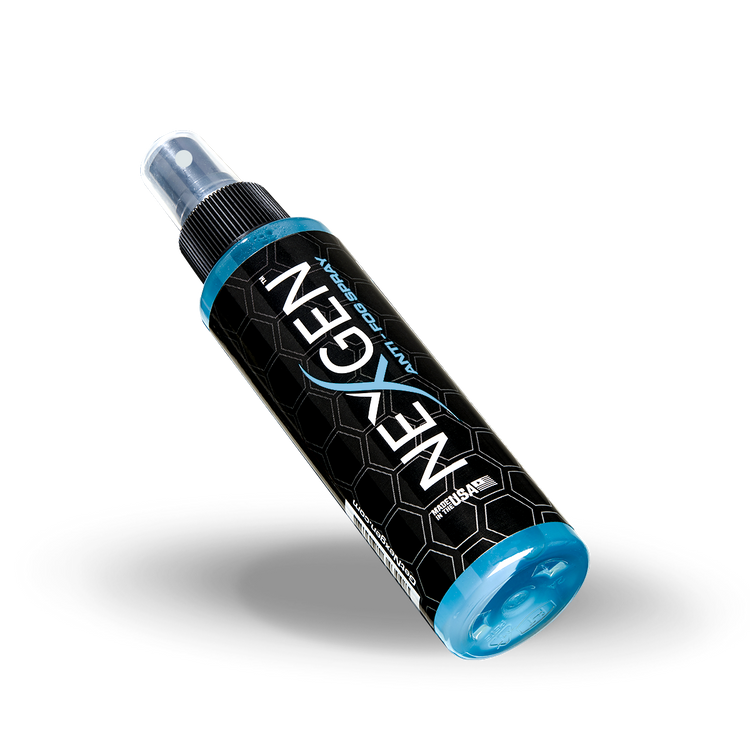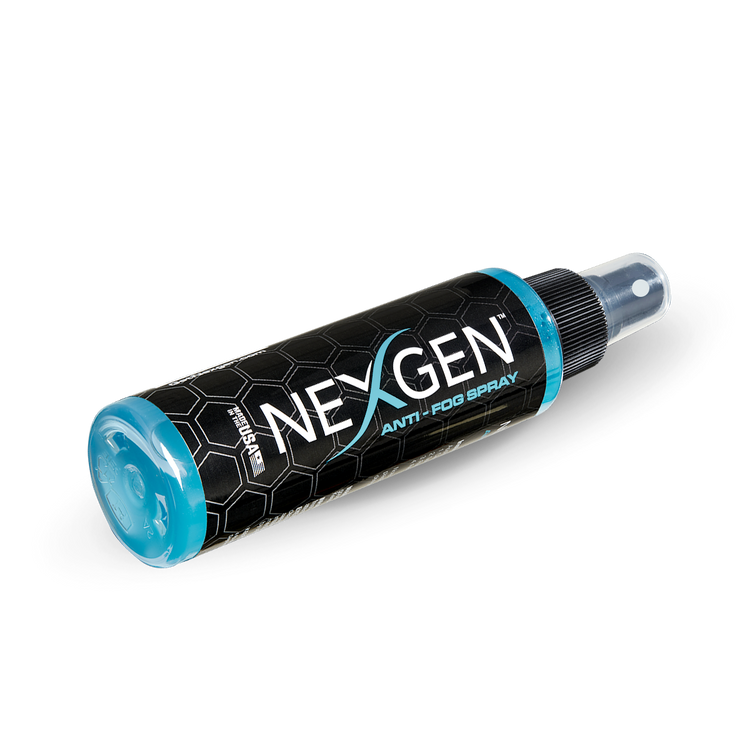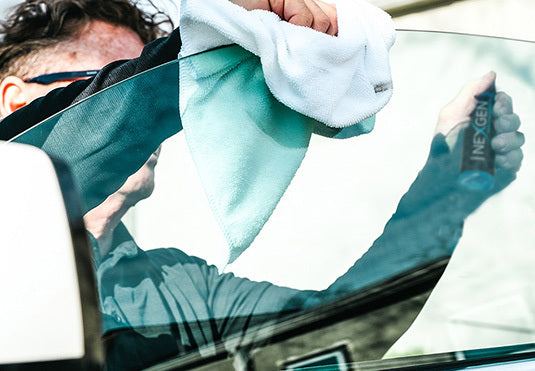 Regular price

Starting at

$22.00

Starting at

$22.00

Regular price

Starting at

$22.00

Unit price

per