Premium Clay Bar
Regular price

Starting at

$21.00

Starting at

$21.00

Regular price

Starting at

$21.00

Unit price

per
Our Premium Clay Bar is your secret weapon to MAXIMIZING the results of your ceramic coating, and achieving a NEXT-LEVEL shine for your car you'll have to see to believe.
Clay Bar detailing is the BEST WAY to clean hard-to-remove contaminants from your car's exterior surface, because clay can pick up materials 20x smaller than a normal microfiber towel can. It lifts away trapped particles like tar, dirt, bugs, road grime, rail dusts or industrial fallout to leave behind a clean finish you'll love. When done correctly, a clay barred vehicle will have a clean surface that's smooth as glass!
Our BODY SHOP-GRADE clay is unscented and non abrasive, so it won't damage your car's  paint. You can use it on any type of vehicle, in any season, from cars to motorcycles, trucks and SUVs.
Nexgen Premium Clay Bar is a MUST-HAVE for anyone serious about making their car look their very best. 
Here's why:
Picks up microscopic contaminants you didn't even know were there, unlocking a next-level shine you won't believe.

Made of 100%

PREMIUM

quality clay.

Can be used on all car parts.

Works with all paint types and colors.

Lasts for multiple uses. (Pro tip: fold your clay bar into itself when it starts to get dirty. You can extend its life 10x by using this technique).

Removes contaminants without leaving swirls or scratches on your vehicle's paint.

100% satisfaction guarantee. If you don't love this

clay bar

we'll refund your money – no questions asked.
The Premium Clay Bar is long lasting and FLEXIBLE enough to be used on any kind of paint finish including single stage paints or clear coats as well as dual-coats and ceramic finishes. It is an essential tool for any car enthusiast who wants to keep their car looking great!
Instructions

1. Wash car completely before starting your clay bar detail

2. Apply generous amount of Nexgen Quick Detail Spray (or other lubricant) to single body panel

3. Work clay bar into the lubricated body panel, using back-and-forth hand motions

4. Continue working clay bar into surface until you don't feel resistance anymore

5. Wipe excess liquid up with clean microfiber towel

6. Repeat on all desired body panels

Once this process is repeated on your car's full exterior, you won't believe the difference in gloss and shine you'll see immediately.
Shipping & Delivery

Free standard shipping on any order above $75.

With a Nexgen VIP Membership, you will receive FREE shipping with every order.

Otherwise, shipping cost will be determined by the quantity of product in your order, and packages are primarily carried by DHL. Your shipping and satisfaction are guaranteed, and we have a simple money-back promise if, for any reason, you're not totally happy with your Nexgen products.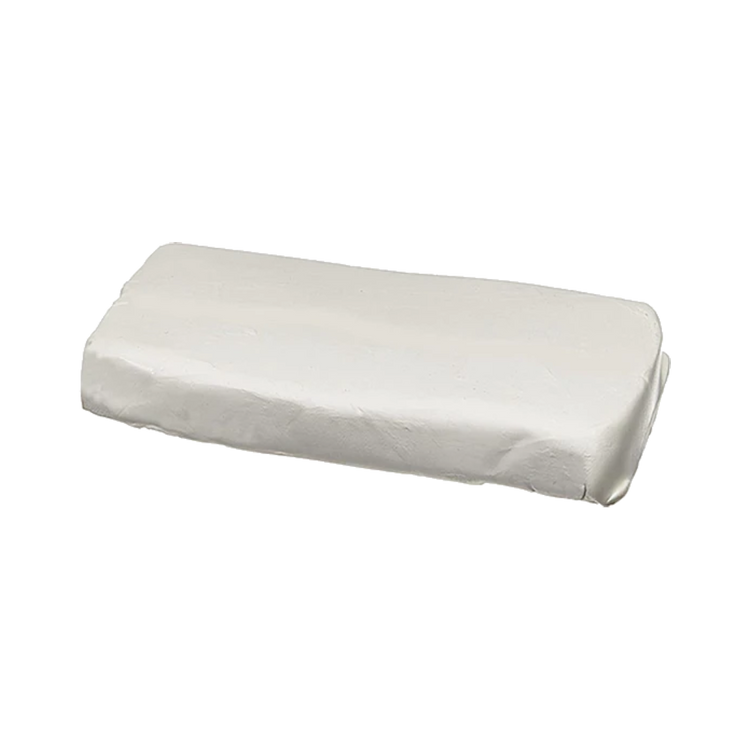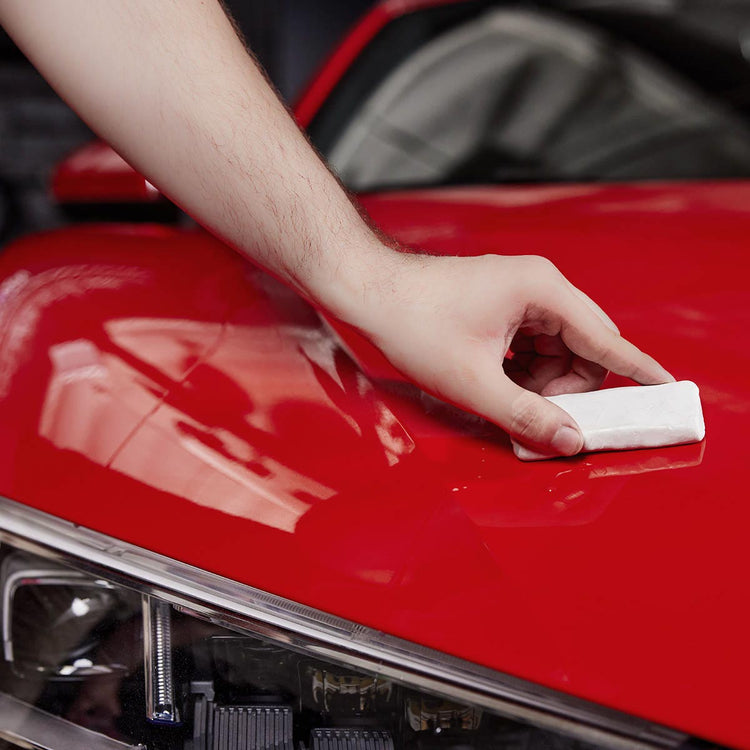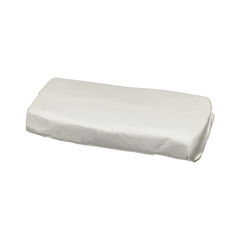 Regular price

Starting at

$21.00

Starting at

$21.00

Regular price

Starting at

$21.00

Unit price

per