Premium Sample Kit
Regular price

Starting at

$39.00

Starting at

$39.00

Regular price

Starting at

$39.00

Unit price

per
WHAT'S INSIDE?
      CERAMIC SPRAY
      WATERLESS WASH
      QUICK DETAIL SPRAY
      CERAMIC SOAP
2oz CERAMIC SPRAY
Apply a professional quality ceramic coating to your car in less than 15 minutes. Over 15x stronger than traditional carnauba wax.
2
oz

 

WATERLESS WASH

Like a full car wash in the convenience of a spray bottle. Powerful enough to tackle thick layers of dust, but gentle enough to keep your paint scratch-free.
2
oz

 

QUICK DETAIL SPRAY

Formulated with top-grade lubricants and anti-static components, this is your all-in-one product for spot removal, clay bar lubrication, and instant detailing. Versatility meets detailing with Quick Detail Spray.
2
oz

 

CERAMIC SOAP

The first auto wash with potent ceramic ingredients infused within the formula. Ceramic Soap delivers an effective wash and leaves behind a durable ceramic coating. Cleans, protects, and makes your ride glisten.
Shipping & Delivery

Free standard shipping on any order above $75.

With a Nexgen VIP Membership, you will receive FREE shipping with every order.

Otherwise, shipping cost will be determined by the quantity of product in your order, and packages are primarily carried by DHL. Your shipping and satisfaction are guaranteed, and we have a simple money-back promise if, for any reason, you're not totally happy with your Nexgen products.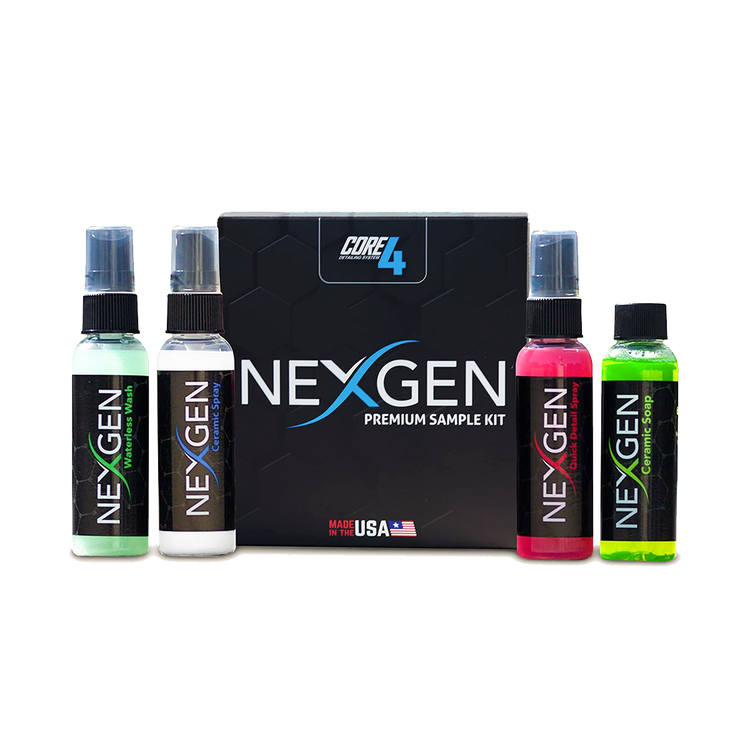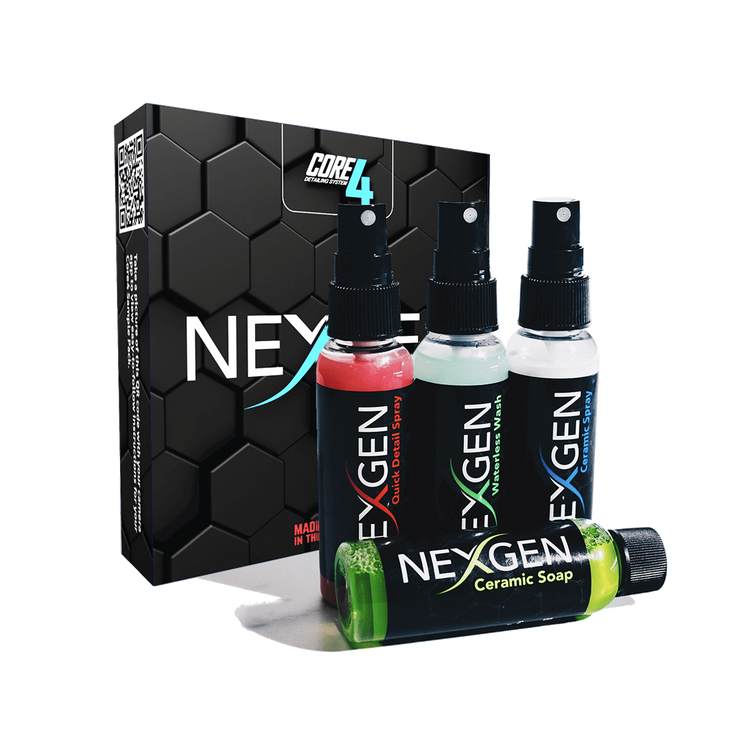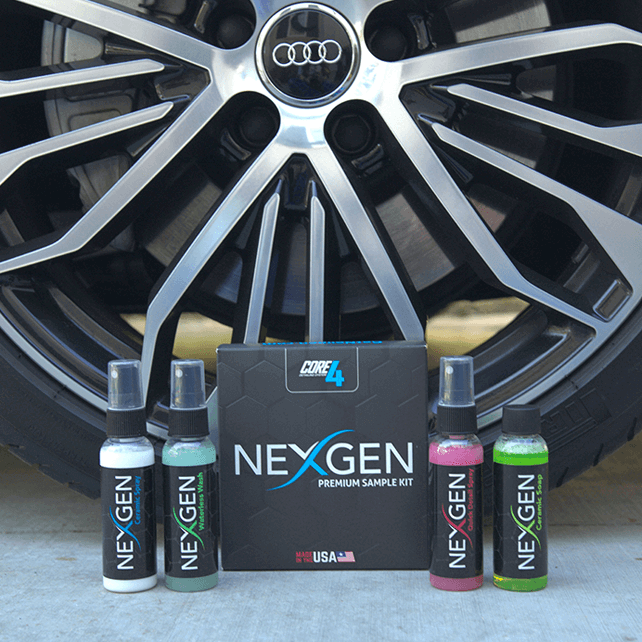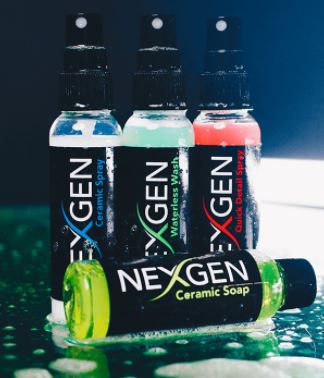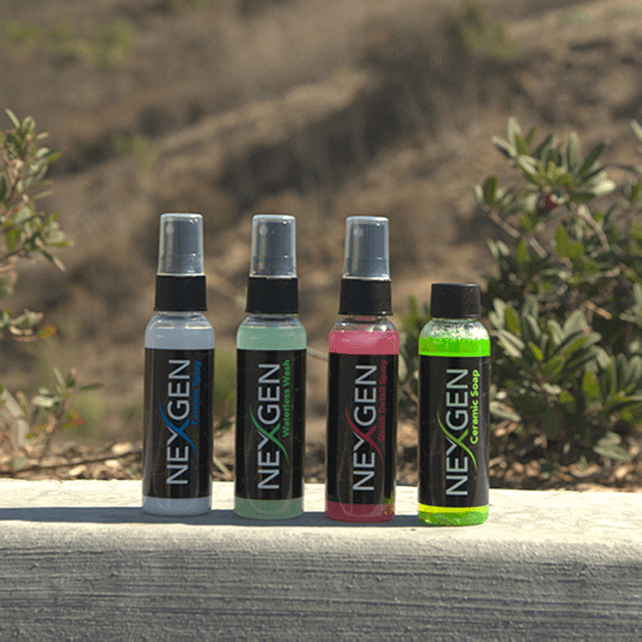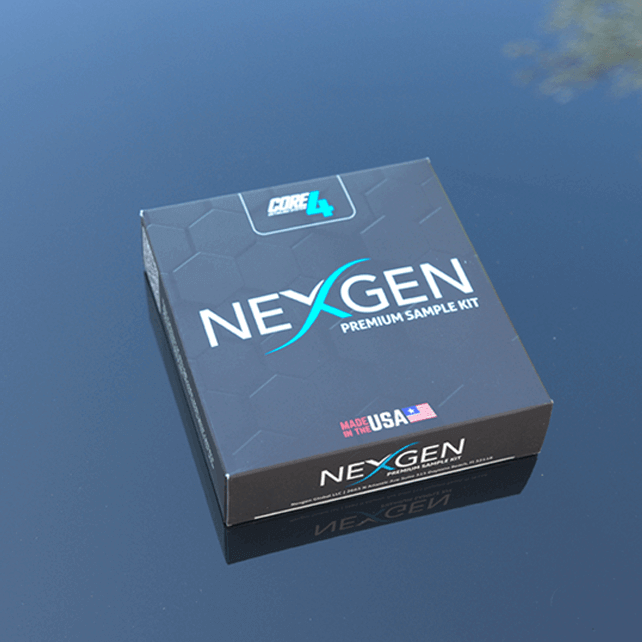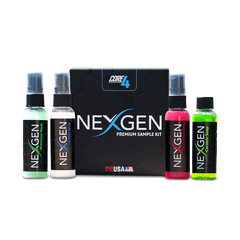 Regular price

Starting at

$39.00

Starting at

$39.00

Regular price

Starting at

$39.00

Unit price

per